"All Hands on Deck" Campaign
H.R. 3897 Cosponsor Update
New: "All Hands on Deck" Campaign
&
H.R. 3897 Cosponsor Update
WHAT'S NEW: The next five weeks are critical as we begin our "All Hands on Deck" Campaign. We need every SEA member and every H-2B stakeholder engaged. Our goal is to get significant cap relief into the FY22 Appropriations bill, which is expected to pass on February 18th. This is when the current government funding bill expires. Your outreach efforts will help create an environment for our D.C. advocates to be in the best position to help us get cap relief into this bill.
To date, this is the number of unique emails/calls/meetings from each state in our All Hands on Deck Campaign. Is your state in the top ten? If you did not BCC me on your correspondence or forward me your email then it has not been counted!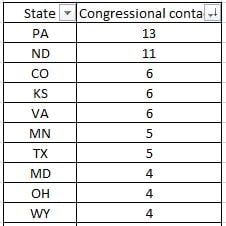 nine new cosponsors were added to H.R. 3897, the Returning Worker Exception Act of 2021. We are 28% of the way to our goal of doubling the number of cosponsors by the end of the month.
WHAT'S WORKING: Your outreach efforts are paying off. Yesterday,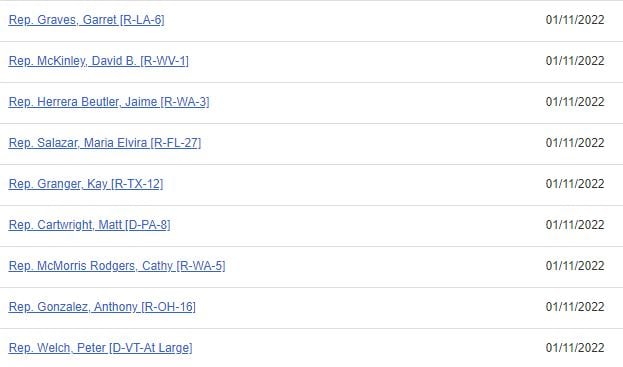 WHAT'S NEXT: We have identified 98 House members who have yet to cosponsor H.R. 3897 but have supported the H-2B program in the past (the list is sorted by state). Click here to access the staffer email addresses for each of these members. Reminder, ONLY contact your member of Congress. It does more harm than good when you contact a member who is not your member!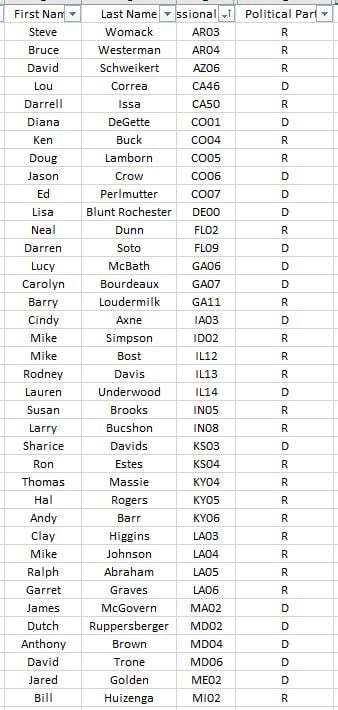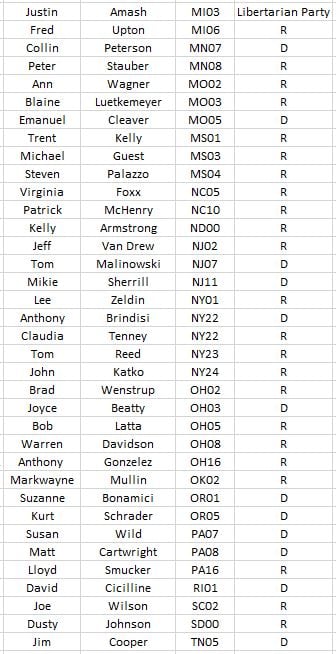 Templates
By the end of January, double the number of cosponsors on H.R. 3897, the Returning Worker Exception Act of 2021, from the

current 32

to 64 (now at 41 cosponsors).

Increase the number of cosponsors on S. 2443, the Graham Manchin bill.

Obtain the maximum number of visas from the administration for the second half. We are told the administration plans to make a second half release and in a more timely manner than year's past but we need to do everything we can to ensure it is a substantial number.
Regards,
Gray Delany